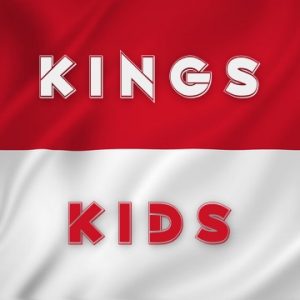 King's Kids is a voluntary run children's home in East Java Indonesia, headed up by Sheryl & Novi Maatitawaer. At present, they look after 23 children ranging from 3 years all the way up to school leavers. Each child has their own story, but generally the children they work with have experienced broken homes, poverty, abuse or abandonment. They provide a safe place for the children to grow up, in a secure loving environment, ensuring they get the best chance to build a promising future for themselves.
For more info on King's Kids, click here.
Calvary Faith Ministries was established in 1985 by friend of Edinburgh Elim, Rev. Ellis William. Based in Tiruchirappalli, India, they aim to raise up disciples through the "Cavalry Bible Institute," and to tackle poverty with their "Life Centres."
For more info on CFM, click here.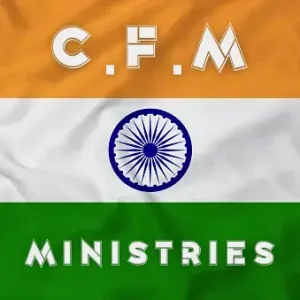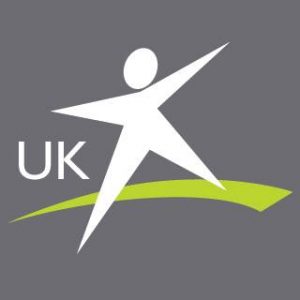 Teen Challenge UK is a registered charity which operates nationally to help young people who have developed life controlling problems, especially drug and alcohol addictions, and also to offer preventative help to those who may be in danger of doing so. The goal of Teen Challenge UK is to help people become mentally sound, physically well, emotionally balanced, socially adjusted & spiritually alive.
We at Edinburgh Elim have a strong relationship with the guys at the Teen Challenge centre at Witchester House in the Borders, who worship with us on Sunday mornings.
For more info on the work of Teen Challenge, click here.
We are actively involved with supporting an international missionary currently serving in a dangerous location. We are unable to share any details online for security reasons, but are committed to supporting the ongoing mission in this region.