We take our call and commission seriously, and are delighted to have been able to plant two brand new Edinburgh Elim campuses in the last few years. Our vision is to continue on in this way, equipping and releasing leaders to bring the Kingdom of God to the city and beyond.
Our main campus is currently based in Morningside, meeting every Sunday at our building on Holy Corner, as well as facilitating a wide variety of mid-week ministries. For a fuller look at the history of how we arrived in Morningside, click here.
Our campus church in Haddington is run by Pastor Mike and Sheri Johngrass, meeting in the Nungate Community Centre in Haddington. We were delighted to launch the church in 2020, and are excited to see what God does with this growing church community in the future!
To find out more about Haddington and connect with the leadership there, click here.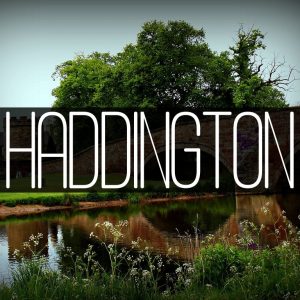 We launched our "Online Church" platform at the start of 2020, and view it not just as a technical supplement to our in person gatherings, but a whole mission field in its own right. Due to the removal of geographical constraints, we have been delighted to reach a global audience stretching as far west as the U.S.A, and as far east as Australia. You're welcome to join us at edinburghelim.online.church, each week at 11am.