On earth….. as it is in heaven
Our worship team is a group of people who love to worship God. Our heart is to lead the gathered congregation into an encounter with His manifest presence and to Glorify Jesus.
We believe that true worship is transformational; we seek to become more like Him and to know Him more.
We also expect God to speak to us in these times of worship, this might be in prophetic songs, words, pictures, and other creative expressions such as art and dance.
We also believe that God can move powerfully in these times of encounter to bring healing and restoration.
Higher is the first all age worship album from Elim Sound. It features 5 loved Elim Sound songs, a moving version of Good Good Father and a brand new song Joy – click
here
for more info and to download.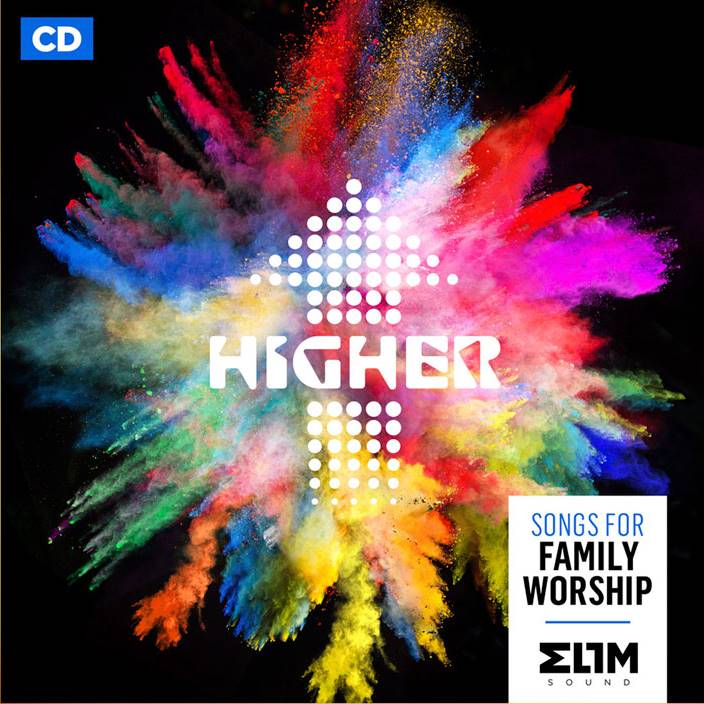 Our worship leader, Fiona Crow, has released her album 'Made to Love'. Preview and download on iTunes
here
or email the office for a copy.
Fiona has also released two songs via Rechord. Listen to them here
I Will Look to You
I Long to Live for You
or download for free here
RECHORD
 /
Our worship setlists for Sundays are often uploaded – have a listen. .There's also playlists from our worship team and congregation for you to listen to.
` `Click on the icon to find us.