We hold
Connect meetings
on a regular basis after the service on a Sunday – your chance to meet the Pastor and anyone else new to church, and find out more about the values and vision of Edinburgh Elim Church.
These are smaller groups designed to help us meet, learn and grow together.  If you're part of our church family and would like to join a group, or just want to find out more, click
here
. We are currently doing the Community Bible Experience – reading the New Testament together and having discussion in small groups. Click the link or see the CBE table in the foyer for more information on how to join a group.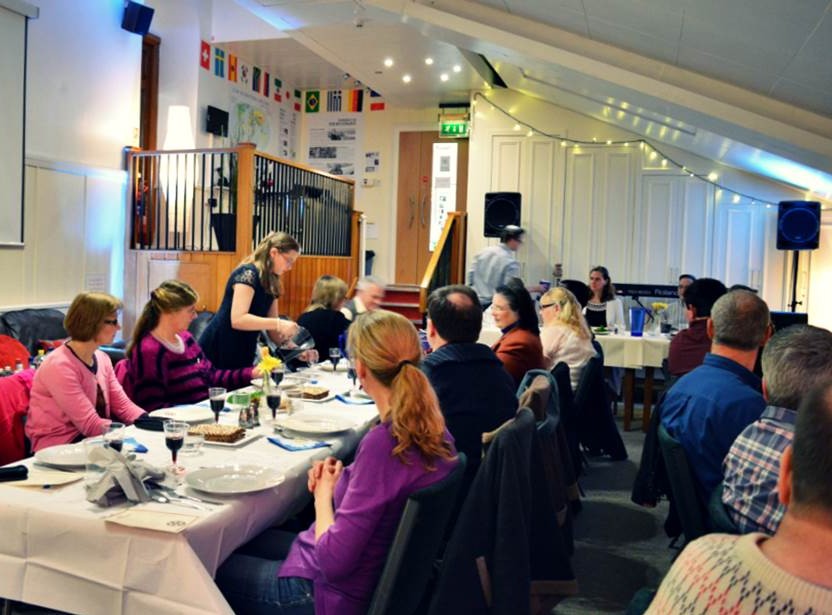 We also have mid-week groups running focusing on specific ministry areas such as  prophecy, and our youth group meet every Sunday night @ 6pm.
Our monthly prayer meeting is on the last Wednesday of the month, at 7.3opm in the Hub.
Send us an email or contact us to find out more about any of our mid-week groups – we'd love to hear from you.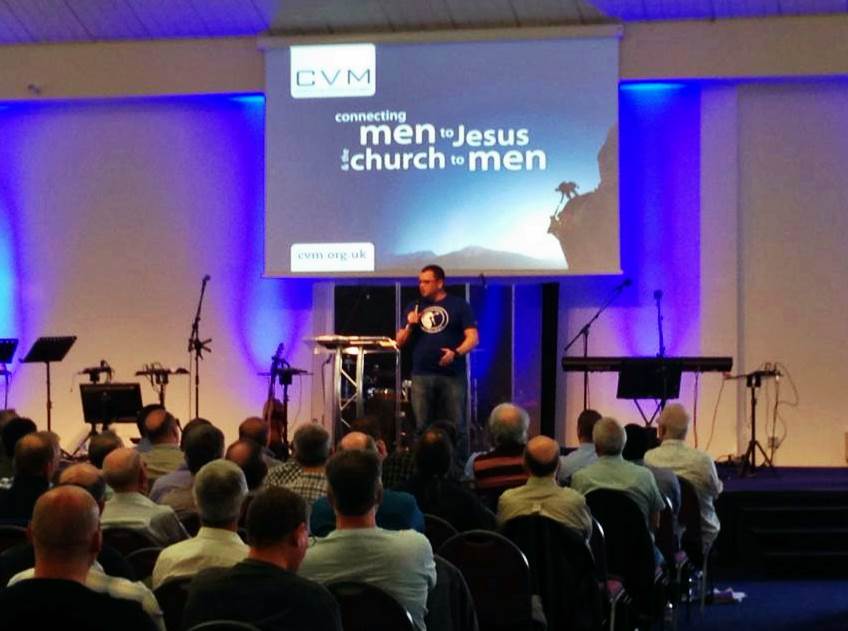 The men meet regularly for prayer breakfasts, socials and days away at Edinburgh Elim. There is a men's home group which runs on the third Wednesday of the month  @ 7.30pm in the Hub.  Find out more about our men's ministry here.
Wanted is Elim's regional men's ministry for Scotland and hold an annual men's conference – more details here:
The ladies meet regularly throughout the year for worship, fellowship and teaching.
The Scottish Aspire regional conference is on Saturday 3rd September 2016 with speakers Margaret Peat and Amy Walker at Glasgow Elim. To book in, email office@edinburghelim.com.
Aspire is Elim's National Women's ministry, designed to care for and connect women. Aspire encourages women to be all that God has called them to be and equips women to fulfil God's purposes.