We have the following projects underway:
We regularly prayer walk around Morningside. Speak to Andrew for more or
click here.
Holy Space Arts Development – For anyone interested in the arts – speak to Marcus for more or visit
www.facebook.com/flourishforum
.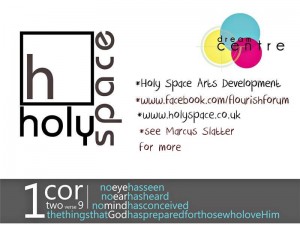 Have lunch with others from church every 6 – 8 weeks after the service – an ideal way to get to know your church family. Find out more
here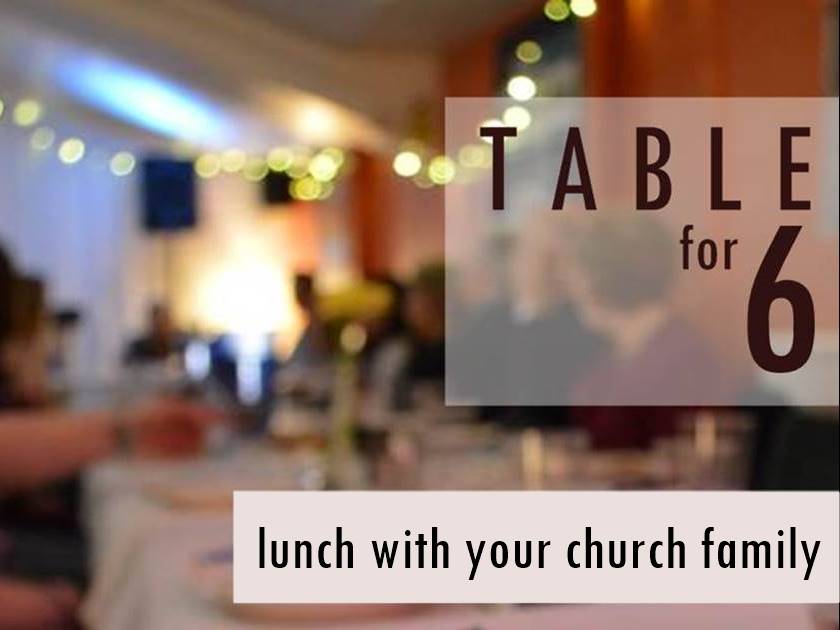 For more information and how you can get involved, or if you'd like to support any projects financially email the office or download an application form here
Standing order forms available here to support a Dream Centre project.